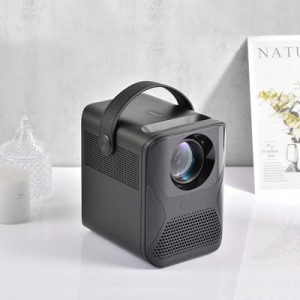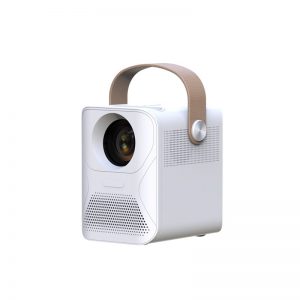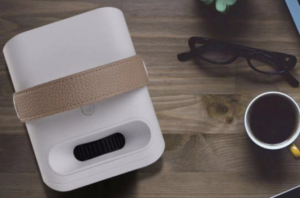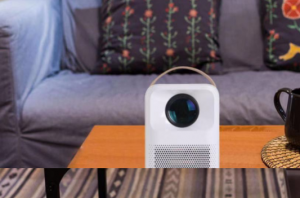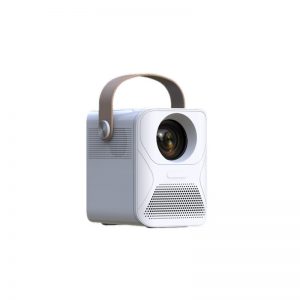 Projection method
Front projection, rear projection, reverse projection
Color
White 1080P with battery, black 1080P with battery
Voltage
12 (V)
Weight
0.75 (kg)
Power
45 (w)
Resolution
1920PX1080P
Brightness
1000ANSI
Projection lens
Crystal glass
Projection drawing size
10-580 (cm)
Specification
Basic version, mobile phone with screen version, Android WiFi version
Support language: More than 23 language
Custom Support Yes
Sample order Yes
Sample shipping time 7days
Order lead time 10-20days
What are the advantages of mini projectors
1. The mini projector can replace the LCD, which can play videos, listen to songs, play games, e-books, and browse pictures online. Mobile video is affected by physical performance, so the screen cannot be bigger, and the screen of this thing is at least 100 inches.
2. Instead of the TV function, the machine can have built-in CMMB function, or it can be directly connected to a set-top box to put on a TV. It can be viewed as a 21-inch TV during the day and a 60-100-inch TV at night to achieve home theater effect;
3. Business office: instead of a large projector, the company has a meeting function.
3. Teaching: training conferences, classroom teaching; traditional projectors are not easy to carry, in school classrooms due to the naughty of students, projectors are not safe to put in the classroom, and are easily damaged by students. The portability of mini projectors makes up for the teaching vacancy. In the future, the teacher only needs to store the materials in the projector to show them to the students for teaching, eliminating the trouble of textbooks and handwriting with pens and chalk.
4. Instead of a computer, WinCE5.0 system, WIFI wireless Internet access function directly surf the Internet, directly plug in the keyboard and mouse for operation.