As the projector is a precision instrument, we are afraid of being hit and squeezed. During the transportation, we must prevent violent sorting on the one hand, and on the other hand, we must choose a good packing box to minimize external impact. . The packaging boxes of small and medium-sized projectors generally choose common expected foam as the filling material, which has a small buffer effect on the picture. There are many types of packaging boxes for medium and large projectors. Some large-brand products use double-layer packaging paper. The shock-absorbing air cushion completely wraps the body, which can alleviate the impact and squeeze problems to a certain extent.
1). Take the magic screen projector packaging box as an example:
This magic screen projector packaging box is made of gray board and coated with copper paper, and then covered with a layer of light film, which makes the packaging box look flatter, feel more comfortable and extend the life of the packaging box. The LOGO is made of hot silver with a bright luster, which enhances the quality of the entire packaging.
The structure of the box is a common top cover style, the upper cover closes the entire box surface, this packaging method has the advantages of strong resistance to pressure, good sealing, and can fully protect the product. There is also a sponge lining inside the box, and there is a blister lining under the sponge lining, which can fix the product without being damaged during transportation. The blister packaging is for the purpose of separation, shockproof and foil.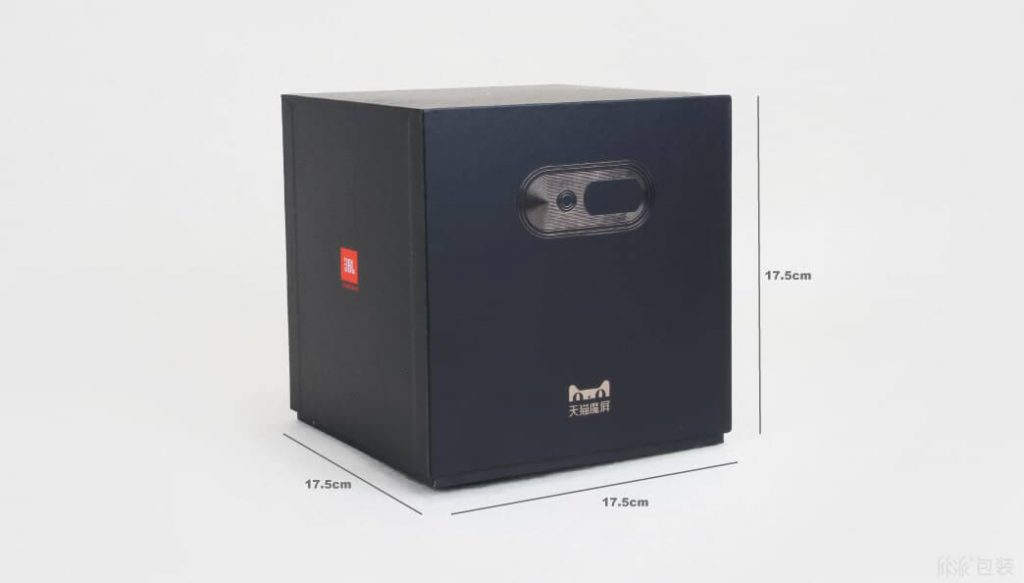 The inner lining of blister can show the quality better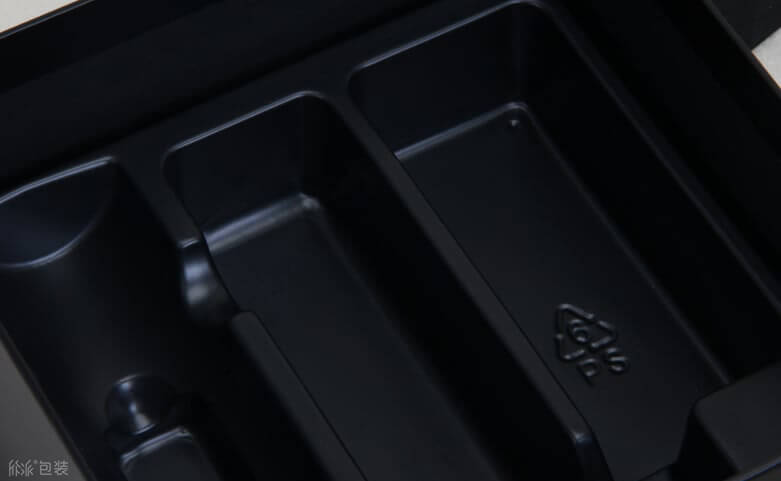 Sponge can play a role in protecting goods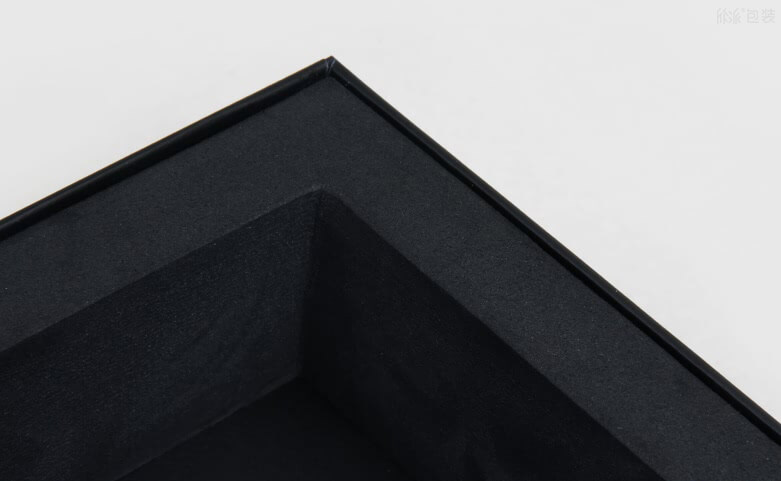 The silver hot process is very fashionable and high-end.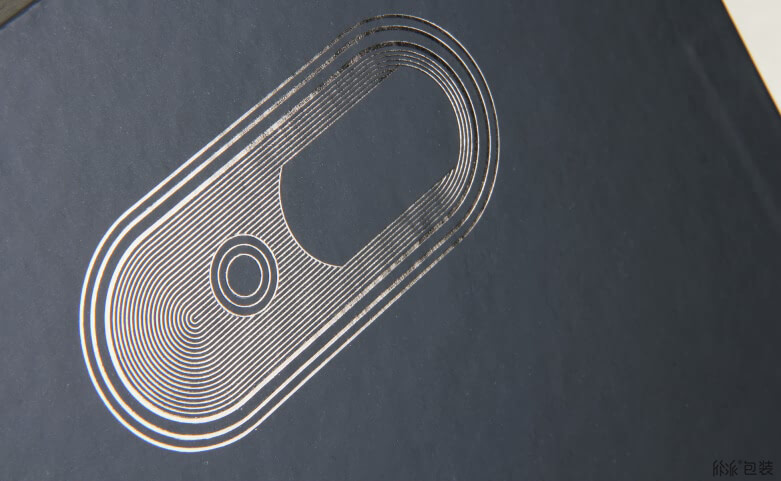 2). Below is our standard packing list of the projector for your reference:
1 x Z02 Projector
1 x Remote Control
1 x HD-MI Cable
1 x User Manual
1 x Power Cord