Introduction and basic meaning of audio
Audio refers specifically to an audio system that produces sound from a combination of electrical equipment. The development history of audio technology can be divided into four stages: electron tubes, transistors, integrated circuits, and field-effect tubes.
Sound is a simplified daily term, short for the sound system. It refers to a set of equipment that can restore and play audio signals.

With the progress of society, people yearn for a more colorful life. As a form of entertainment that has been passed down for thousands of years, singing and dancing have penetrated into the lives of people of all ethnic groups. But with the development and progress of science and technology, people have more and more requirements for singing and dancing performances and venues. The sound system keeps improving and perfecting with people's needs. It is large enough to meet the live sound reinforcement needs of tens of thousands of concerts and small enough to meet the needs of individual families to play musical instruments and karaoke.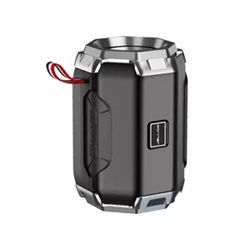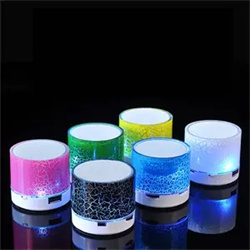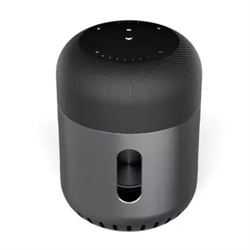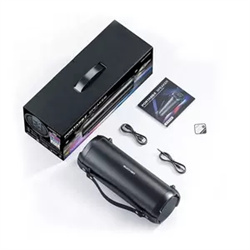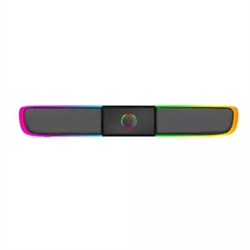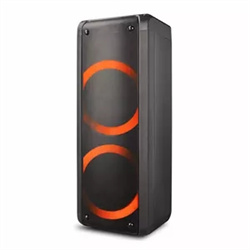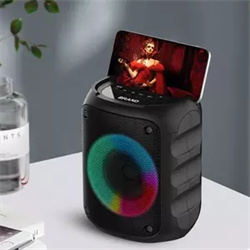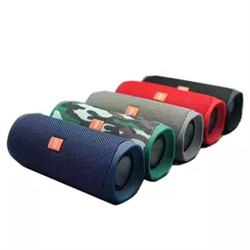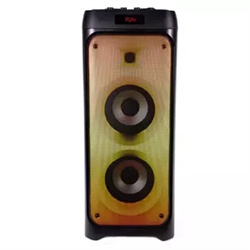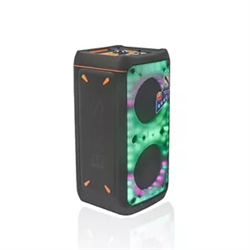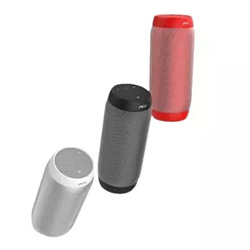 Audio component
The sound system generally includes:
1. Sound source equipment (DVD, CD, MP3, MP4, computer, mobile phone, microphone, and other sound source output equipment);
2. Audio signal dynamic processing equipment (compressor, effector, mixer, audio processor, equalizer, and other audio signal processing equipment);
3. Audio signal amplification equipment (pre-stage power amplifier, post-stage power amplifier, digital power amplifier, and other analog power amplifiers and equipment);
4. Sound restoration equipment (full-range speakers, ceiling speakers, sound columns, line array speakers, array speakers, tweeters, subwoofers, etc.),
It includes power amplifiers, peripheral devices (including compressors, effects, equalizers, exciters, etc.), speakers (speakers, speakers), mixers, sound sources (such as microphones, musical instruments, VCD, DVD) display devices, etc. Add up to one set. Among them, speakers are sound output devices, speakers, subwoofers, etc. A speaker includes three types of speakers, high, low, and medium, but not necessarily three.