Introduction to Projection Screen
The projection screen is one of the most commonly used products in the peripheral equipment of the projector. The projection screen is the abbreviation of the projection screen; if the projection screen is properly matched with the projector, you can get a high-quality projection effect.

Projection screens can generally be divided into two types: reflection type and transmission type; reflection type is used for front projection and transmission type is used for rear projection; front projection screens are divided into flat screens and curved screens; flat screens can be divided into glass Bead screen, metal screen, embossed plastic screen, elastic screen, etc. (embossed plastic is divided into white plastic, gray plastic, silver plastic, etc.).

The naked-eye 3D holographic film has unique transparency characteristics, which allows the audience to see the scene behind it through the projection film while maintaining a clear image. The picture quality is 100% clear and beautiful, with an extraordinary ultra-thin state, and there is no space limit. This magical effect is due to the practical application of hologram technology first published in the international market. It is the first international realization that regardless of whether the light source is sufficient, it can pass through both the front and back sides at the same time. , The epoch-making patented technology Nollide holographic projection film for direct viewing of images from multiple angles.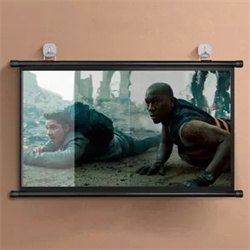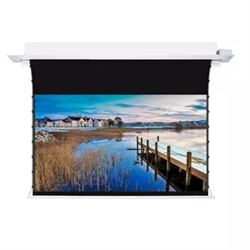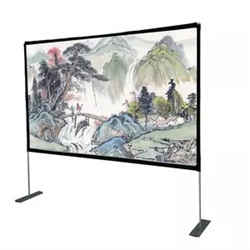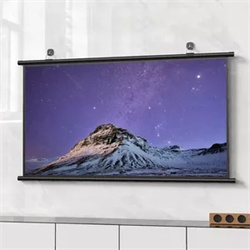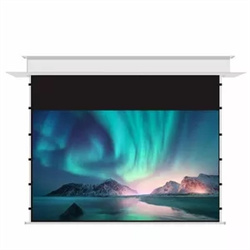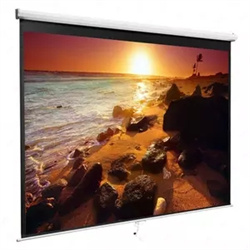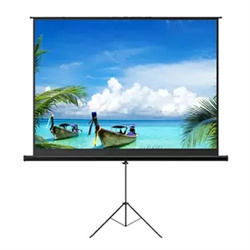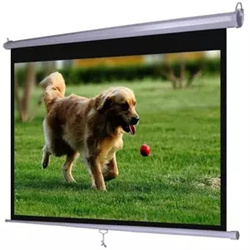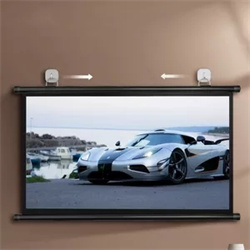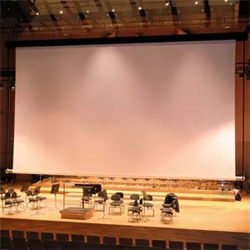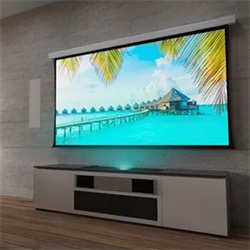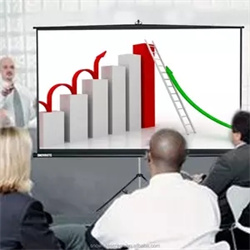 Projector introduction
The projector is an optical instrument that uses optical elements to enlarge the contour of the workpiece and project it onto the screen. It can be used for profile measurement with transmitted light, and can also be used for the reflected light to measure the surface shape of non-through holes and observe the surface of parts. The projector is particularly suitable for measuring complex contours and small workpieces, such as watch parts, stamping parts, electronic components, templates, molds, threads, gears, and forming tools, etc. It has high inspection efficiency and is easy to use; it is widely used in measurement rooms and production workshops. It is especially suitable for meeting occasions in the instrumentation and watch industry.

A projector, also known as a projector, is a device that can project images or videos onto the screen. It can be connected to computers, VCDs, DVDs, BDs, game consoles, DVs, etc. through different interfaces to play corresponding video signals.
Projectors are currently widely used in homes, offices, schools, and entertainment venues. According to different working methods, there are different types such as CRT, LCD, and DLP.