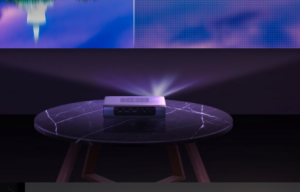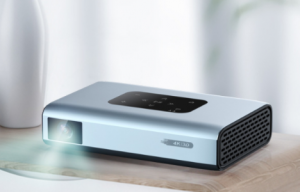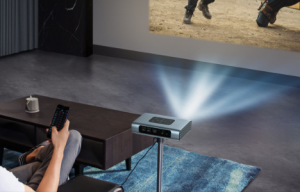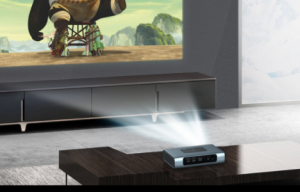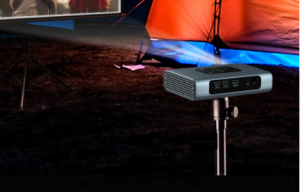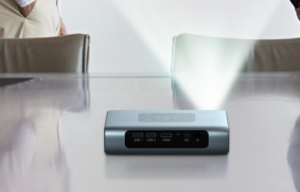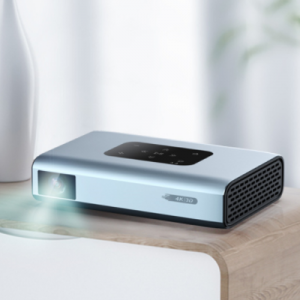 Category
Smart projector
Interface
USB interface, audio interface
Whether to support Wi-Fi
stand by
Chip
import
Compatible system
android platform
screen size
20-200
Body memory
2+16GB
For people
Business
Communication function
not support
Operation method
Push button
Additional features
Android smart system
Menu language
Chinese and English + multi-language
Product Size
170x110x40mm
product weight
0.35
Fastest shipping time
1-3 days
packing list
Host power supply remote control HDMI cable bracket manual
Which is the best mini projector?
1 Resolution is the point
The size of the resolution is the decisive indicator of the clarity of the projected picture. The higher the resolution, the better. Mini projectors on the market with a price of less than 2k, although marked with 1080P, are compatible with 1080P, and mainly 480P. This resolution is acceptable for bedroom projection.
2 Brightness is the key
The unit of brightness is lumens. The greater the lumens, the higher the brightness and the better the projection effect. The brightness of mini projectors on the market is mostly between 150 ANSI lumens and 300 ANSI lumens, and the brightness will not be too high. It is not realistic to achieve projection in the daytime when it is fully bright. The light source brightness of the small fire projection S10 is 150 ANSI lumens. In line with international standards, if a small light is turned on at night, the viewing effect is still good.
3 Picture size
The purpose of choosing a projector is to achieve large-screen viewing. The projection screen size is related to the projection ratio. The smaller the projection ratio, the larger the projection screen. The projection ratio of Xiaohuo projection S10 is 1.2:1, that is, when the projection distance is 1.2 meters, the width of the projection screen is 1 meter.
auto focus
The auto focus function allows the projector to get a clear picture when it is turned on, without manual adjustment, which is more convenient.
AI voice remote
control
Voice remote control function, you don't need to press buttons to choose, just say what you want to see to the remote control.
Same screen projection on mobile phone
The mobile phone is on the same screen, and the video photos taken on the mobile phone can be directly projected onto the big screen. Mobile phone screen projection, while projecting mobile phone content without affecting the basic operation of the mobile phone.