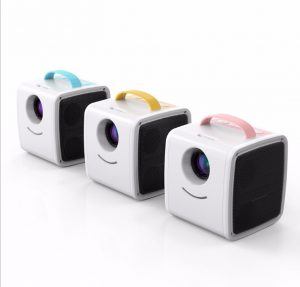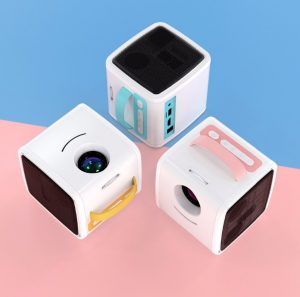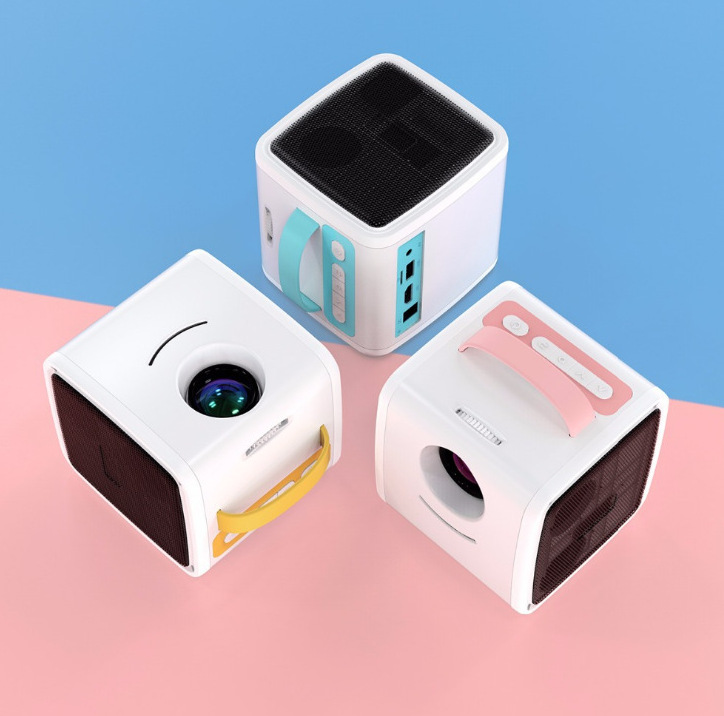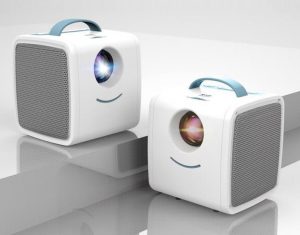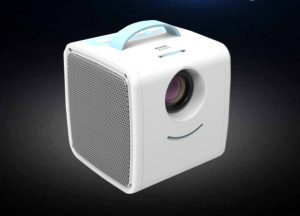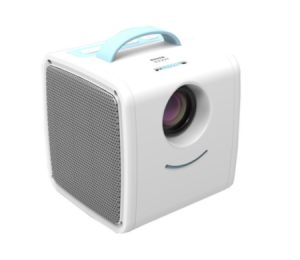 Types of
Mini
operating system
Linux
Resolution
1080p
Power consumption
15w
Brightness
30 lumens
screen ratio
500:1
Projection method
Front and rear projection
Noise
no
Input port
Yes
Output port
Yes
Speaker
Yes
Plug and play
stand by
Adjustment function
Manual zoom
Delivery screen size
20-70 inch
power supply
12v
Product Size
105*103*105mm
product weight
105 (KG)
Mini projectors mainly consider several aspects:
1. Since it is a mini projector, the projector must be small and portable, as easy to carry as a mobile phone;
    In addition, taking into account the situation of outdoor use, it is best to have a built-in battery, otherwise there is no electricity outdoors, and it will not be used.
2. The main thing is to meet our entertainment and movie watching needs, then the projection effect must be the main one, and the brightness (lumens) and contrast should be moderate;
  Mini projectors generally do not have a very long projection distance, and are mainly used for personal use at home, so the lumen is generally about one or two hundred, because the higher the lumen, the more expensive it is, and the higher the brightness is, the eyes are prone to fatigue. If the brightness is too high, the fineness of the picture will be lost.
3. It is convenient to watch movies. Now more and more mini projectors have built-in Android modules, and you can directly connect to wifi to watch blockbuster movies and live TV broadcasts. It is also equipped with USB, HDMI and other interfaces, which is convenient to read the U disk and connect to the computer.