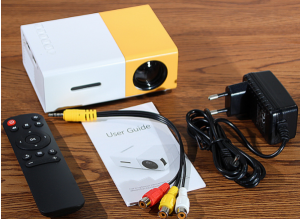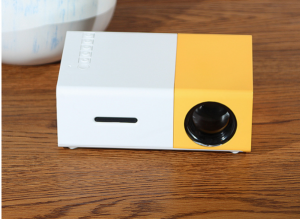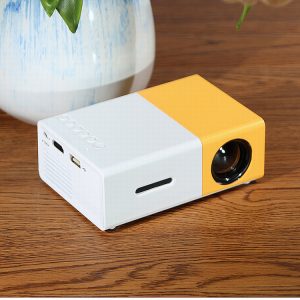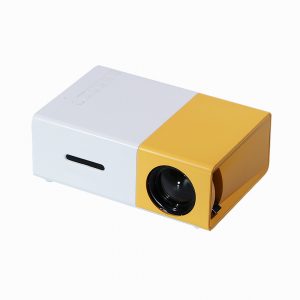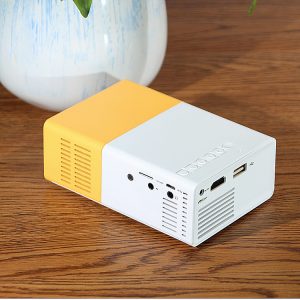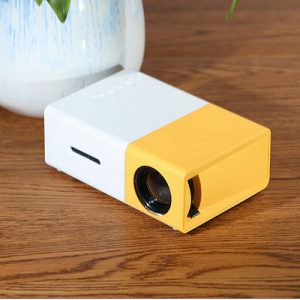 Projection method
Forward
Power
24 (w)
Resolution
320*240 pixels
Projection drawing size
20-80 inch (cm)
3C certificate number
2018010903108769
Input port
USB, HDMI, TF, AV
Projection technology
Monolithic LCD
Output port
3.5mm audio output
Support language: More than 23 language
Custom Support Yes
Sample order Yes
Sample shipping time 7days
Order lead time10-20days
How to choose a home projectors?
1. Small size and light weight
Portable, as the name implies, it is convenient to carry. Projectors that are too bulky and heavy are not considered portable projectors.
It is small in size and light in weight. It can be carried in one hand, and it does not take up any space in the bag. It is truly portable.
2. Few accessories and easy to carry
When considering portability, one should not only focus on the projector itself, but also the accessories of the projector.
Imagine that if the projector uses too many accessories, every time you go out or move you have to bring a bunch of small accessories, even if the projector itself is small, it will become inconvenient. If there are too many accessories, it is easy to lose and cause trouble instead.
3. Built-in power supply, easy to charge
The projector is portable only if it has a built-in power supply. If there is no built-in power supply, no matter how small it is, it will not be able to boot up when you can't find a socket when you take it out for use, which is also inconvenient.
In addition, if you can use the power bank to charge, you don't need to be restricted by the power of the socket, it would be even better.
4. Convenient operation and strong ease of use
Easy to carry is important, and easy to operate is also very important. This involves functions such as automatic keystone correction, auto focus, and support for side projection. Don't underestimate these functions, if some are easier to use.
5. Pay attention to resolution and lumen brightness
This is the most important parameter of the projector. High-definition picture quality is the basic pursuit of projectors.