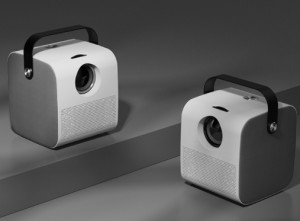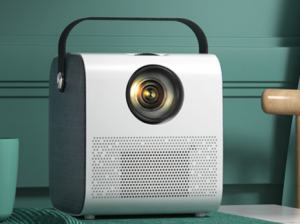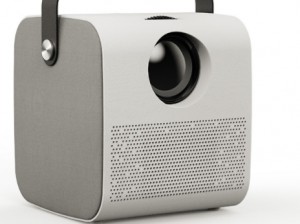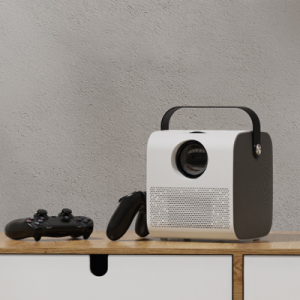 Types of
Multifunction
operating system
Android
Resolution
1280x720dpi
Power consumption
210W
Brightness
100-999 lumens
screen ratio
16:9 4:3
Input port
HDMI USB
Output port
AV
Speaker
5w
Plug and play
stand by
Zoom factor
1.5
Projection method
Desktop Front Projection Rear Projection Ceiling Projection
Projection technology
Monolithic LCD
Wireless projection function
stand by
Adjustment function
Manual focus
Delivery screen size
30 inch~100 inch
power supply
110V-240V
Product Size
19.9*15.4*8.5CM
product weight
0.95 (KG)
How to choose a home projector
1. The size of the space
The size of the space is the size of the living room, audio-visual room, etc. where you use the projector. If your living room area is more than 20 square meters, you can consider buying a projector; viewing the projection screen, the distance between the projection screen and the sofa, preferably more than 4 meters, otherwise the viewing effect is not good, and it is easy to damage the eyesight.
2. Brightness
Brightness is one of the most important indicators for purchasing a projector. Now the price of projectors is getting lower and lower, and the brightness is getting higher and higher. Products with 2,000 lumens have become popular. But do home projectors need such high brightness?
High-brightness projection screen, if viewed for a long time, will damage eyesight. In fact, in the case of low background light, 800 lumens projector can already meet the needs. If it is not in the daytime or at home when the lights are brightly lit, then 800-1000 lumens of products are enough, even if the background light is slightly brighter, 1200 lumens of products are enough.
3. Noise
I have never used a projector, and I don't understand that the projector will make noise when it is used. The noise of some projectors will be severe to watch, making people intolerable. When buying a projector, consider low noise should be an important item in the purchase. At present, many manufacturers have launched low-noise projectors, and the price is not expensive.
Generally speaking, products with a noise below 40dB are acceptable, but when purchasing, you must listen and compare in a quiet environment to see if it will interfere with yourself.